ABOUT SUPER PLUS DRINK
Super Plus is a brand held for Al- Arabia Company for manufacturing Energy drinks, carbonated drinks and natural juices that was established in 2003 by a group of senior businessmen in the Middle East and Arab world. It became one of the largest and prominent companies in the Arab world.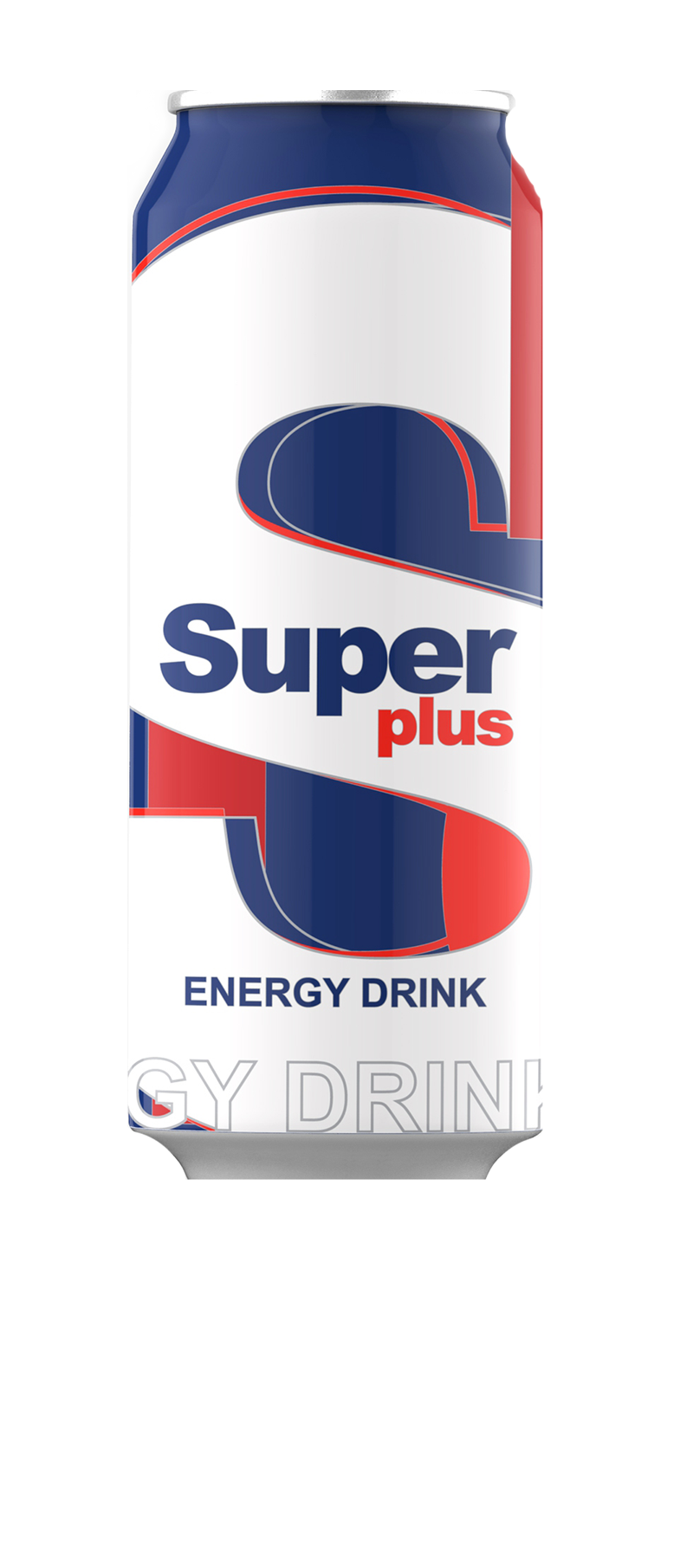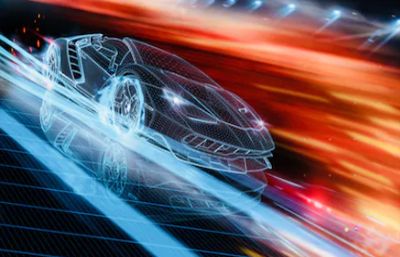 Super plus Energy Drink
December 23, 2020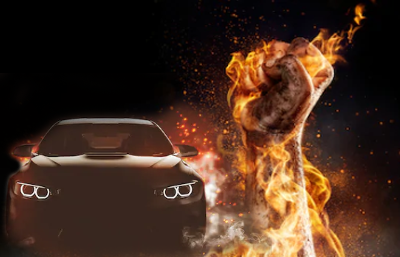 Transmitter Disconnected!!!
December 06, 2020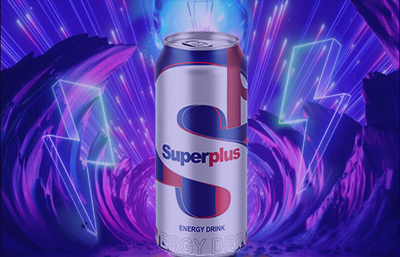 Super plus Energy Drink
November 17, 2020
FACTS YOU NEED TO KNOW ABOUT SUPER PLUS